Developer: Gust Co. Ltd.
Publisher: Koei Tecmo
Platform: Playstation 4, Playstation Vita, and PC
ESRB Rating: T
Release Date: March 7, 2017
MRSP: $59.99
A review copy was provided by KT America
This game was ran on an i5 6600k with 16gb of ram and a Nvidia GTX GeForce 970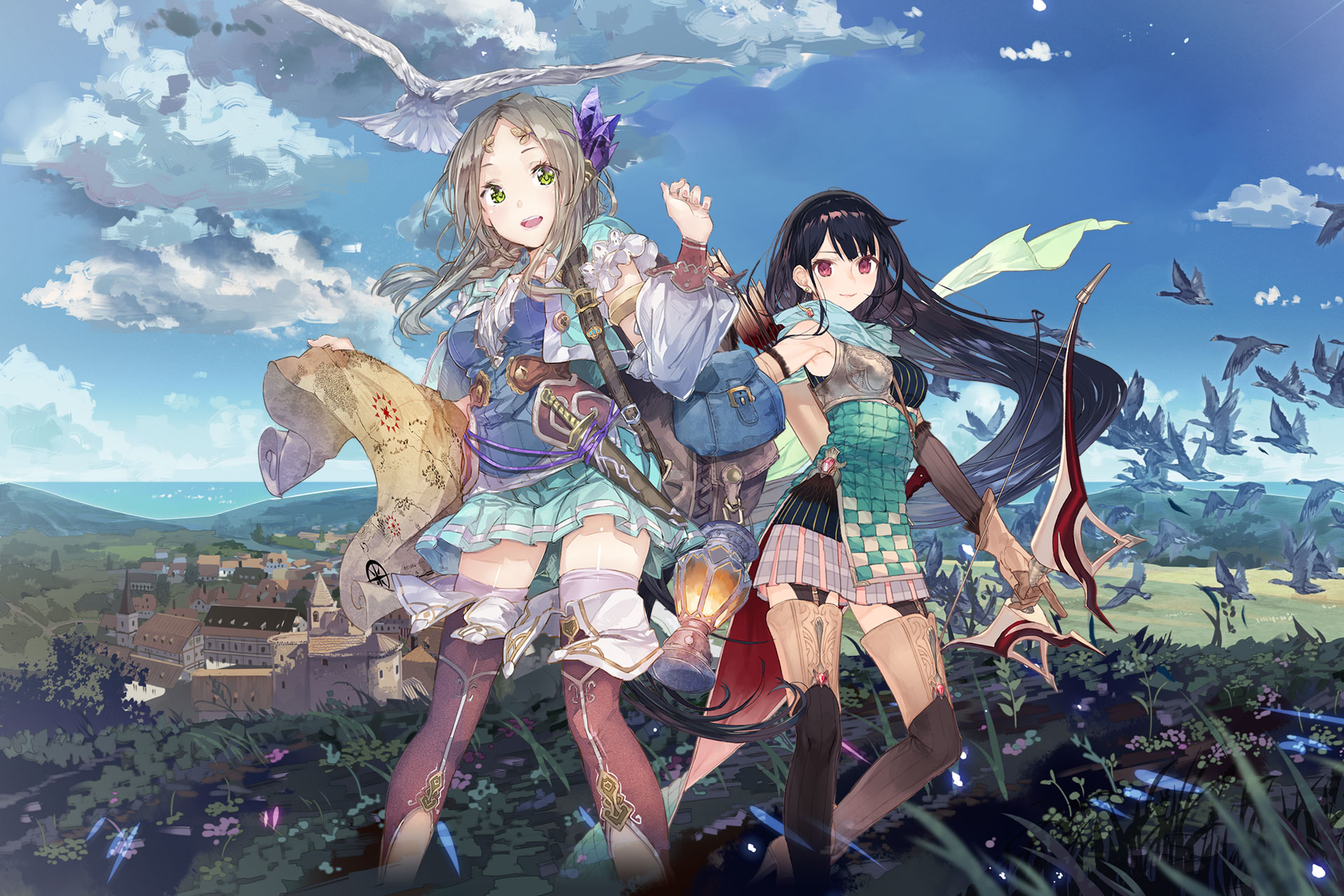 The second installment of the Mysterious arc in GUST's annual series is by far one of their most ambitious takes on the franchise. "Atelier Firis: The Alchemist and the Mysterious Journey" sets out to validate itself as a game that needs to be played by anyone who enjoys RPGs with a cute anime aesthetic. With a more in depth alchemy system and intriguing battle system, Atelier Firis seems to be a step forward in many directions whilst taking a step back in other areas.
Developer: Gust
Publisher: Koei Temco
Platform: PC
Computer specifications:
i5 6600k
16GB of RAM
Nvidia GTX 970
ESRB Rating: T
MRSP: $29.99
"Atelier Sophie: The Alchemist and the Mysterious Book" follows the adventures of a young girl named Sophie who embarks on a journey to become a great alchemist. This is the first installment to the Mysterious series, with the second being "Atelier Firis: The Alchemist and the Mysterious Journey." As the beginning game in the Mysterious series, it introduces new mechanics such as a new and much simpler Alchemy system and a very drastically different battle system from previous Atelier series.