Author Archives: Gammalad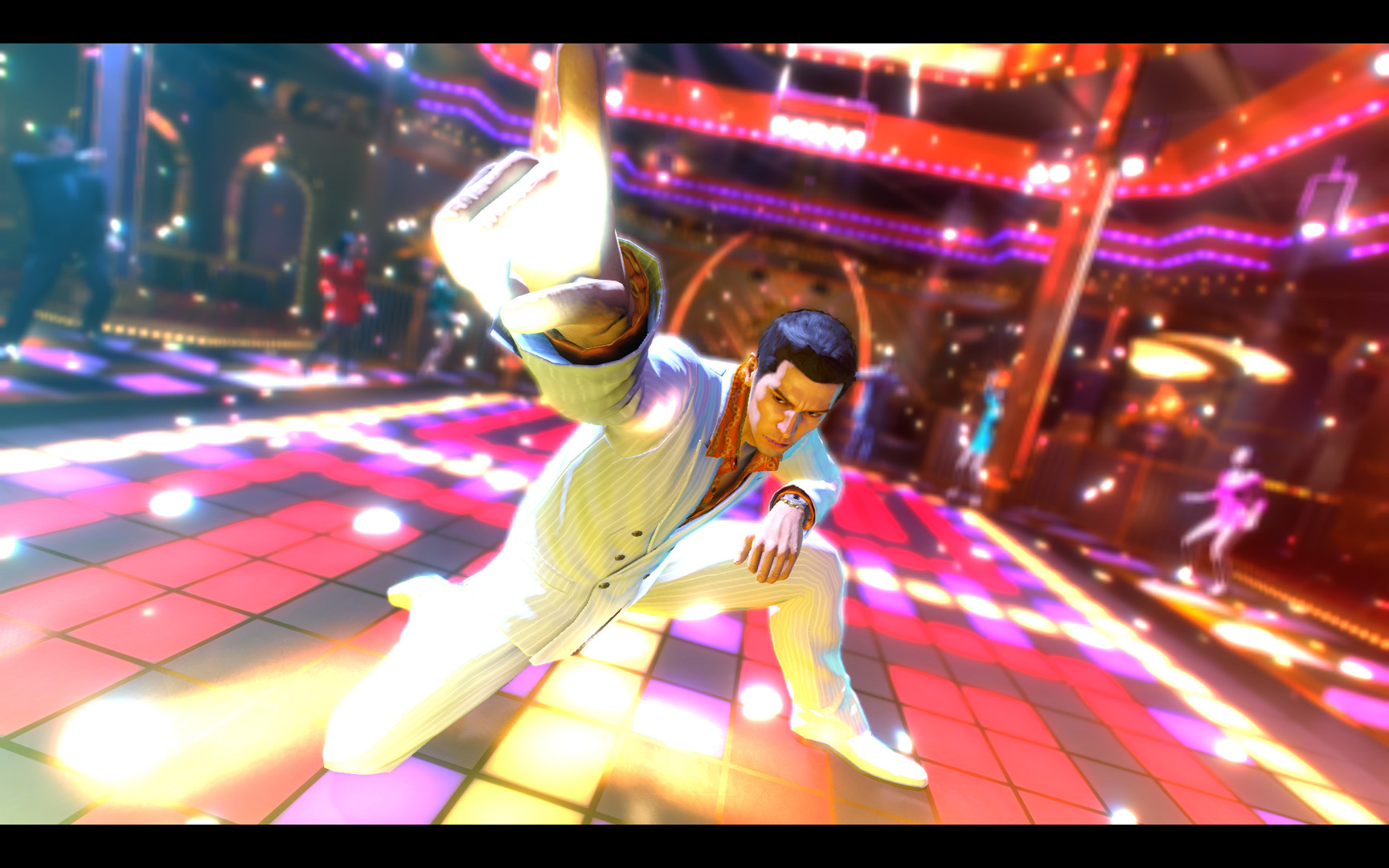 SEGA seems to be on a roll here today at E3. During the PC E3 showcase, SEGA was there to show off that Valkyria Chronicles 4, Yakuza 0 and Yakuza Kiwami are all heading to PC. While there is no date on Yakuza Kiwami or Valkyria Chronicles 4, Yakuza 0 will be available for purchase on Steam for $19.99 and will be releasing in August. You can currently pre-order it for only $17.99 right now here, here and here. If you also want to hear why we believe the Yakuza series is so great and worth checking out, we have a little video on the topic matter right here for you to enjoy.
Of course you can expect the ability to play these games at a stunning 4k resolution and at fluid 60fps. Be on the look out for more coverage of these PC ports!